September 1st, 2010 at 4:00 am
Me Ra gave us permission to use the proverbial "magic" wand for this assignment.  And Fay said to DARE to dream and STRETCH.
Although I feel a little selfish (or nervous?, sheepish? why is my stomach in knots?), consider the wand waving and the silver dust is falling all around.  Dreams look better all silvery.  And in italics.
My husband just brought me coffee with cinnamon and a little bit of frothy half n half as he shut out the chilly, snowy December with the close of our studio door.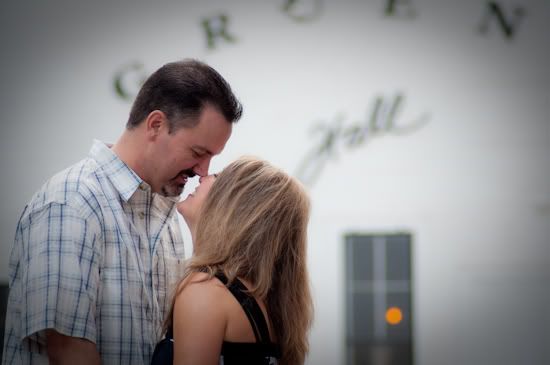 (All of the photos included were taken at an engagement shoot my husband and I did together!  More on that in the blog!  Thanks Robin and Mike!)
PAUSE
Me Ra said to think the impossible.  Just to give you a notion of how big a dream this is…we've been known to wear shorts in south Texas winters and my husband is terribly sweet but he doesn't drink coffee and therefore doesn't know how to make it!  But this sure is fun, yes?!  Okay, silvery dust, silvery dust.  Back to our studio…)
It's not a traditional photography studio.  More like a "creative" studio where we work together, behind our house.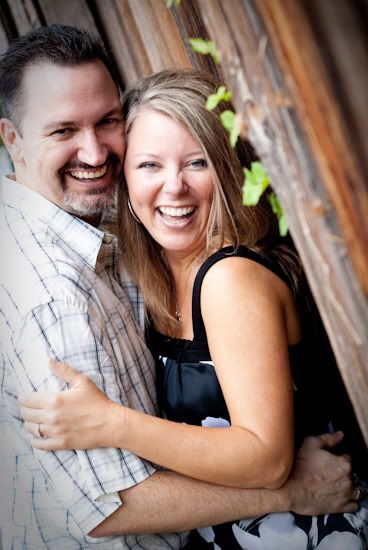 It's decorated with things we both love and has a coffee house kind of feel.  There are great tunes playing and he's editing photos from a wedding we just shot. In one corner is all of our photography equipment.  In fact, because of the money we saved from Christmas bookings, seniors, and weddings in the fall, we have all of the equipment we need, without having to rent anymore!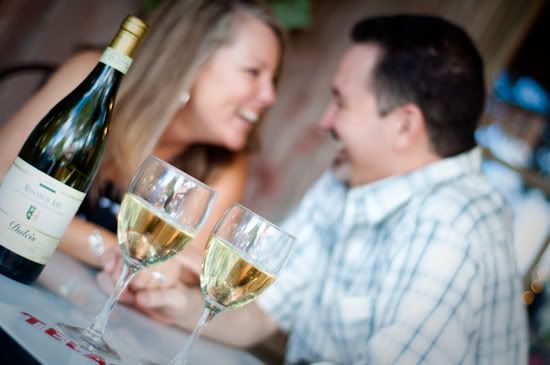 In another corner, he has his music studio equipment where he's gotten back into writing and recording.  And in another area, I've been able to replace my sewing and craft equipment from what was burned a year ago.  From this room, we take care of business but also plan new ideas… like going once a year to photograph people in another country to raise awareness for some cause, and like starting a ministry encouraging couples to reconnect through creativity as they work on some type of project together.  Mostly, we are using the gifts God gave us, together, to make a living, and to serve other people.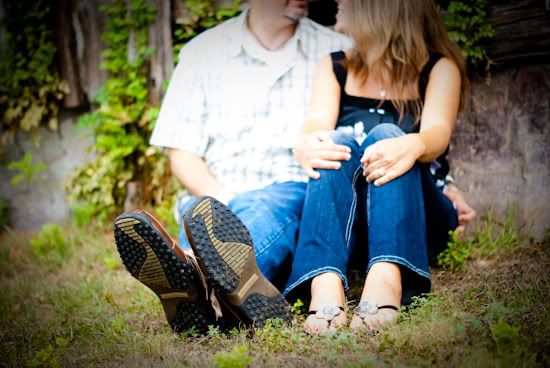 There you have it.  These are the dreams that I think are somewhat impossible by December but are the desires of my heart!… Fully stocked with gear, a beautiful creative space, and a career with my husband. (Okay and maybe a little snow in Texas for Christmas!) He and I are better together and, through a lot of hard work, are learning to bring out the absolute best in each other.  We are hoping that "best" allows us take all that we've learned from SOAR! and turn it into a creative adventure we take together.
In my original SOAR! application video, I had music playing in the background.  Somehow, that didn't transfer when I uploaded the video.  Either way, the song was called "Dream Big" and I wish you could hear it now…
"…And when you dream, dream big.  As big as the ocean blue. And when you dream it might come true.  When you dream, dream big…"
(Ryan Shupe and the Rubber Band)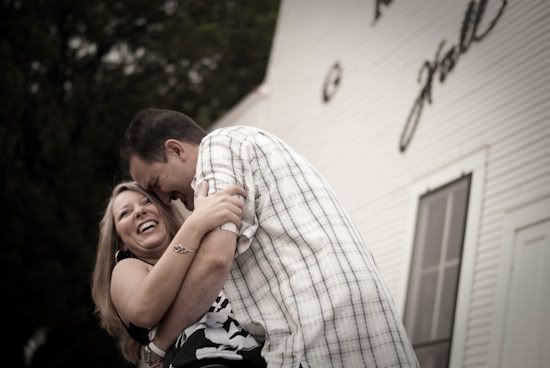 Join us this week!  We'd love to know where your heart is headed.
Dream big, y'all!  Let's do this,
jen