September 23rd, 2010 at 6:46 am
So this week was a partners week and I just wanted to share with you some great advice that I have received over the months from my two amazing business coaches Karen & Fay of the Wisdom Connection.  Karen and Fay have a way of dropping little nuggets of truth into my reality that sometimes slap me upside the head, and other times gentle nudge me forward.  Either way I am undeniably thankful for these truths and I have found they move me along in my train of thought and with the inner conversations that I am constantly having with myself.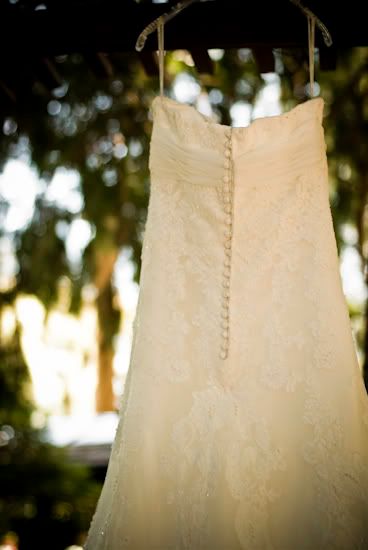 We will learn more thru acknowledgement than through criticism.  The more we have the more our internal dialog will become that of acknowledgement.    The more we learn from acknowledgement the higher degree our learning will be.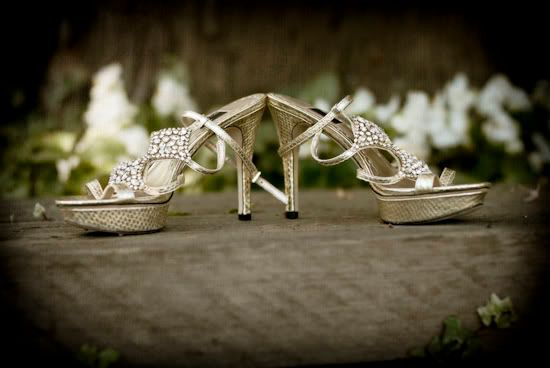 So my first one is this conversation that they said we need to tell ourselves when looking at our own work.  That in the midst of all the learning that I am doing, I am actually experiencing that I am proud of this picture, and that in fact I like it.  Speaking of your self in a continuum of learning.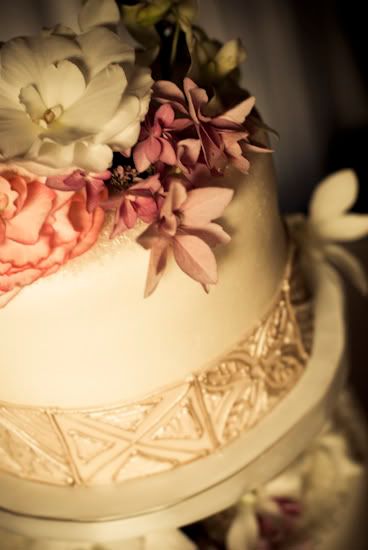 "Pride comes from the gentle subtle place inside that finds the delight in what you are doing."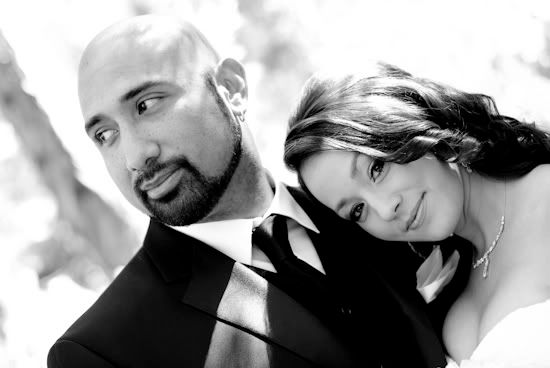 These words were followed by an exercise that I thought was interesting.  Try it for yourself and tell me what you think of it. The circle represents the time in our lives.  If you divide the pie into pieces they will not amount to more than the size of the pie.  It divides itself into percents.  We each only have one life where we can direct our energy.  We don't get more than one pie.  At any given time we are directing our life somewhere.  There may be things that don't get done…but we will never have more than the pie.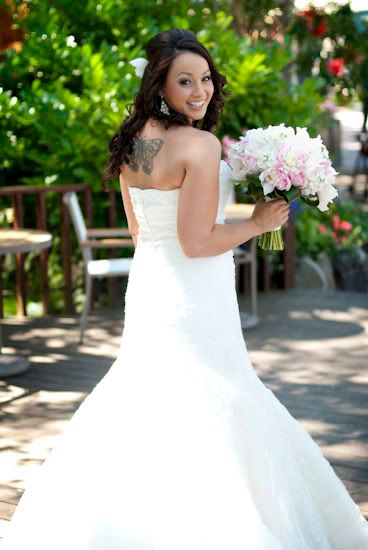 Acknowledge where you are putting our lives energy.  Notice and acknowledge where you are putting your time.  Within that time we must make choices.  At any given moment we might change the direction of my life, and it is our choice.  We only have one life.  Allow yourself to be right for the choices that you make.  If you go into doubt or self-judgment then you are actually making a choice to direct your life towards doubt and self-judgment and waste your time directing your life into a useless place.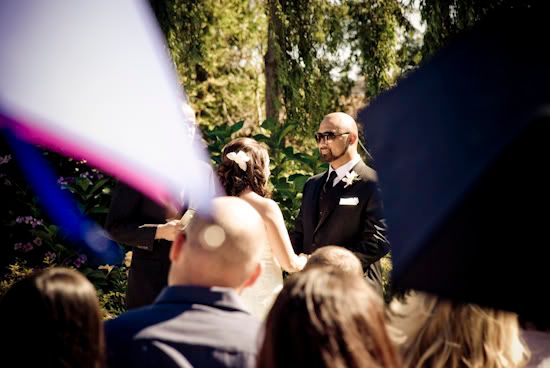 Are we telling our kids that if they were not in our life we would have more time to do what we wanted to do, is that what I want my kids to think?  If we bring our presence to everything we do, somehow everything gets moved forward.  Since we can't put our attention where we don't, we might as well have it right where we do.  The pattern of our thinking is reflected in the patterns of our lives.  How we think puts certain patterns in place in our life.  If we are thinking about what we don't have in life, it will match what we get in life.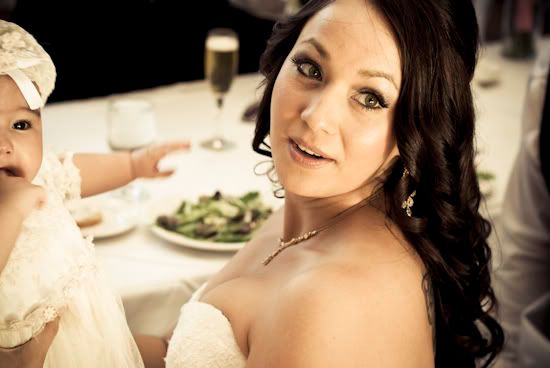 Lastly something that Karen told me on our last business call really struck a chord with me.  I was talking about how I felt that Linda and Jennifer were so much further ahead of me in their accomplishments.  I felt that they had a better direction and would ultimately be very successful.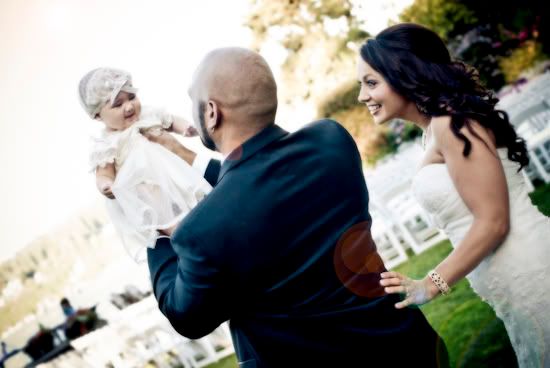 Now please understand one thing as I write this.  From my point of view I don't feel competition with Linda and Jennifer, I feel like every accomplishment they make is one of my own.  I could not be more happy and more proud of them.  That being said I evidently was more than willing to place myself under them, and see all that they were doing and accomplishing and feel that I could never match up.  Karen quickly asked me if this was a reality or was it a "Story" I have been telling myself.  That stopped me dead in my tracks, and was one of those slap upside the head moments I was referring to.
How many times in my life have I told myself stories like these?  How many times have a lost my direction because these stories seemed so true?  What path in your life has been changed by a story you have told yourself?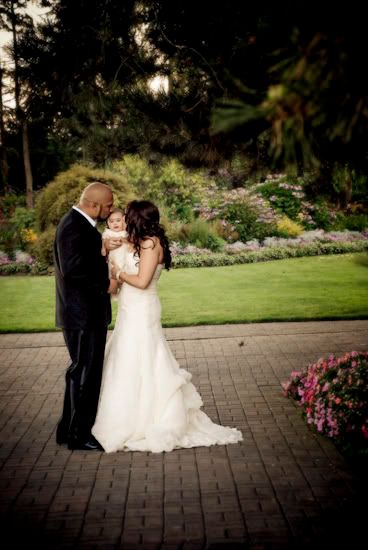 Since this revelation from Karen I have been paying attention to the stories that run through my head.  By no means have they stopped, but I think I am getting better at indentifying them.  I think these stories are told from a dark place that is meant to hold us back.  A dark place that does not want our dreams to come true.  I am trying to change the narrator of my stories because I want a story teller that can see all the potential in my life.  I am ready to be the heroin of my own life, and to show my children all that this amazing world has to offer if we just put our faith and our belief in the right things.
So let me ask you…What stories have you been telling yourself?  How are you going to make a change?  Be honest with yourself, don't convince yourself that these stories are reality.  Remember we only have on life and one pie to live.  Make sure that you are making the best of it each and every day.
Shine On,
Lindsay
***The images from this Blog are from a wedding that I shot in mid August.  Kristina and Valentine were two of the sweetest people that I have ever worked with.  They were unbelievably kind and caring towards me and my assistant (my Mom).  They booked me off of the newborn images I took of their beautiful daughter Ava, and I am so honored to share with you one of the most beautiful brides and handsome grooms I have come across.***