October 7th, 2010 at 6:34 am
Hmmm…that is where my mind goes when it come to branding.  Karen wrote about it so beautifully and alas I'm stuck.  I'm not sure what words I would use to describe me and inevitably they might be quite unkind at the moment.
So with a shove in the back I'm going to force myself to figure it out.  Graphically it has not been hard for me to show who I am.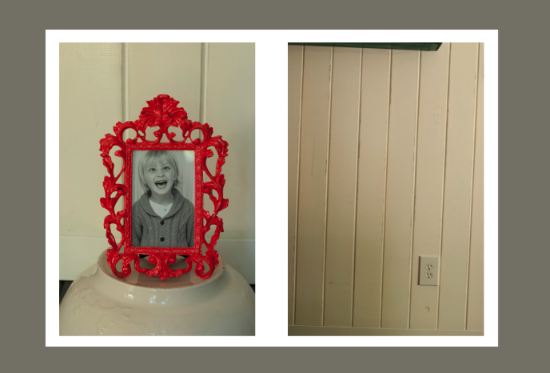 (Small pieces of the bigger picture.  How did I use these for my website design concept???)
However…I know that sooner rather than later Billy of Fast Line Media will be calling to know of I have my content ready.  I tried to tell him that doing my content was part of his job, but he laughed, so I think that was a NO.  I am so observant ; ).  Hey maybe that could be one of my qualities!!
So as I sit here I am trying to remember nice things people have said about me, and I am drawing a complete blank.  I was tempted to grab my High School yearbook and come up with a thing or two.  So let me think…
I am a hard worker
I am creative
So that was all I could come up with, so I asked Kyle for some help. And he added.
I am kind
I am funny
I am loving
But how does that help me brand myself.  It's not like putting…kind, creative, hardworking, funny, and loving photographer for you most cherished moments.  Haha, cheesy!!  So while I might be good at the graphics I need some desperate help with the rest. Jen (Soulful Quality) and Linda (Simple/Engaging/Authentic) both seem to have a better grasp on this than I.  So if anyone can help….please throw me a bone.  Otherwise I will be the "kind, creative, hardworking, funny, and loving photographer" that needs to find a new job!!
So let me leave you with a couple images that haves gone into creating my visual brand.  Billy at Fast Line Media has been nothing short of amazing in working with me to make my website be all that I could dream…minus the content (come on Billy ; ) !!).
(Now for the second images of influence…don't you love the orange ball in the background!!)
I just feel so thankful and blessed to be as close as I am to a real, live, big girl website for my photography.  I can't wait to share the real deal…with content…in the near future.
Shine On,
Lindsay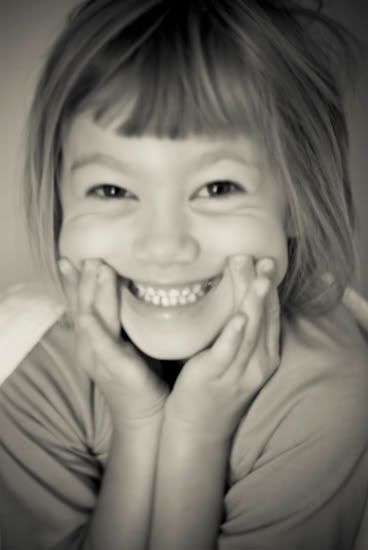 P.S. My baby girl turned six yesterday.  I just wanted to wish her a Happy Birthday in print.  I can hardly believe my Tiny is really 6.  My how the time flies!!