November 4th, 2010 at 8:11 am
We are supposed to be talking about what is so in our year.  The reality of what has happened.  Get out… could Linda or Jen have done a better job??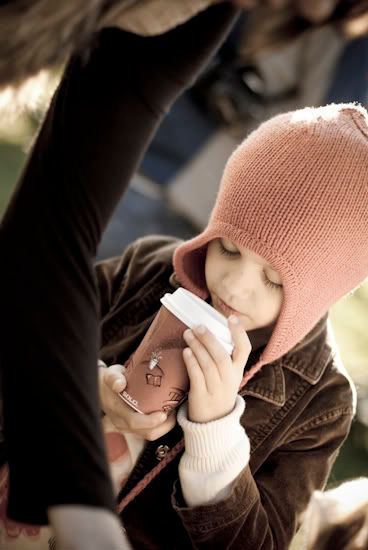 So a week ago I wrote my Blog talking about riding the waves of life.  Well that night brought high fevers and smacked me clean on my rear.  I had to cancel two sessions, and give up on a promotional idea I was working on for Halloween.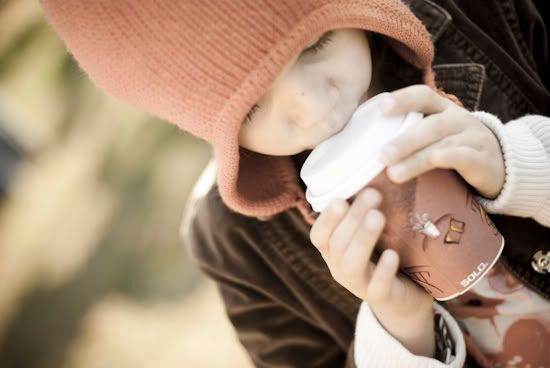 Strep throat sat me on my bummer forcing me to take a back seat for a number of days and pray that my clients would be willing to reschedule.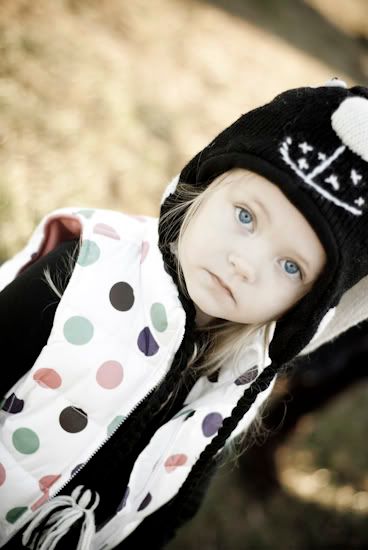 It has been slow going since then and alas, another life event almost drowned me.  My husband and I received shocking news that we may need to pay back an insane amount of money stemming from his head injury.  I was sick to my stomach and heart broken.  I feared that I would have to put aside everything that I have dreamed of and worked for in order to keep our family from loosing everything.
I shed many tears in that car ride in to talk to my husband.  I ran through all the ways I could possibly help our family, and all I felt was this wave of disappointment and fear that my dreams had somehow put us in this position.  I will do anything for my family and if it means giving up all my dreams to make sure we have a roof over our head and food on the table you better know I would do everything in my power.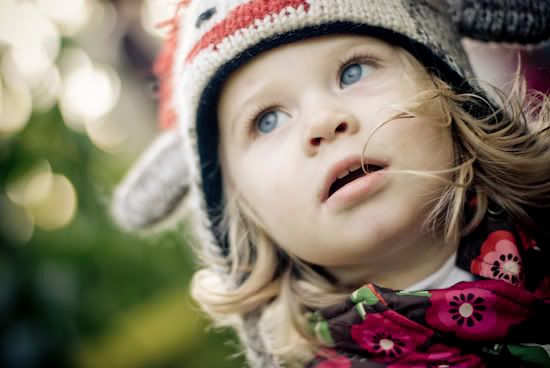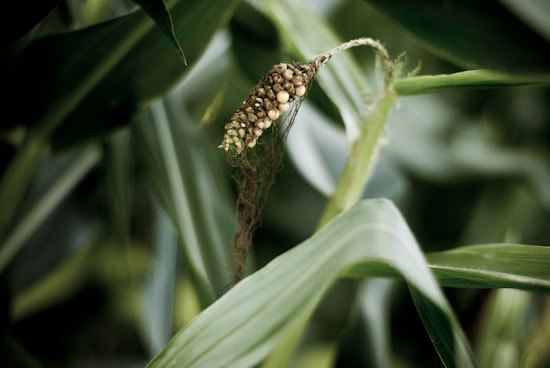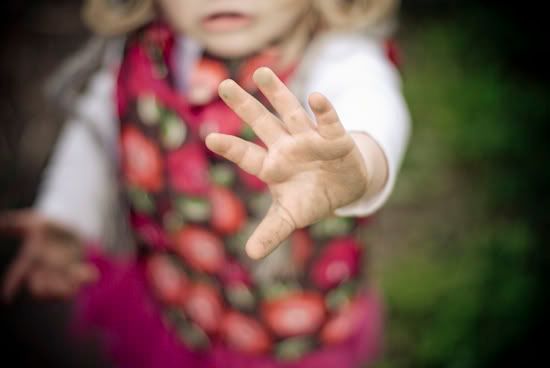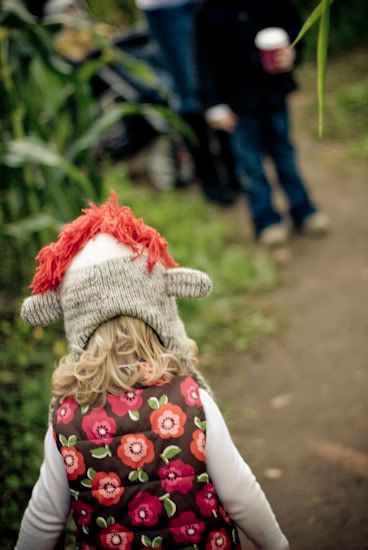 With tears in my eyes and a blotchy read face I went in to see my husband. The amount of love and support that I felt the moment I saw his face made me smile despite my concern.  In his amazing fashion he assured me we would be ok, and that "I did not have to give up my dreams".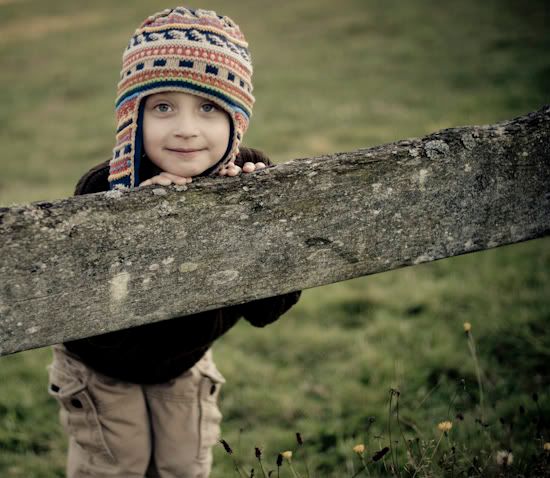 I don't know how it will work out, but I feel blessed to have a husband that supports my dreams even when times are not the rosiest.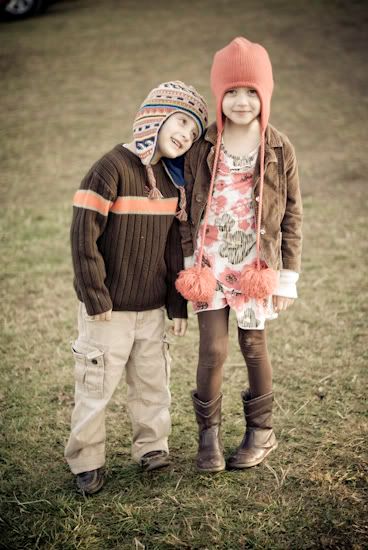 So what is so right now is…that I just shot pictures of two adorable newborns today and had a blast.  I am feeling tons better, no more body aches and burning throat!!  I got my house picked up, and cooked dinner.  I am sitting on the sofa next to my husband and will go to bed in our newly floored room.  My other canceled session is rescheduling, and my sons school is willing to pass out my belated gift bags.  I wake up every morning loving what I do.  I continue to pray that the money situation get worked out.  And lastly I have laughed, and smiled today, thank God for that!!
Shine On,
Lindsay