November 11th, 2010 at 9:54 am
So my Blog this week was intended to be on shooting in someone's house and making adjustments based on light.  I have done this but don't have the energy to put it together at this point.  My husband just left to take my little girl in to the hospital.  She has been sick since last Thursday and has been feeling worse rather than better.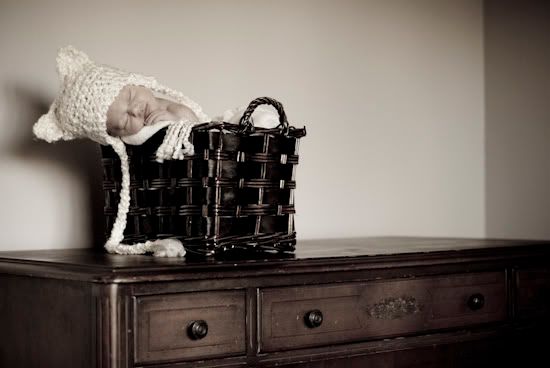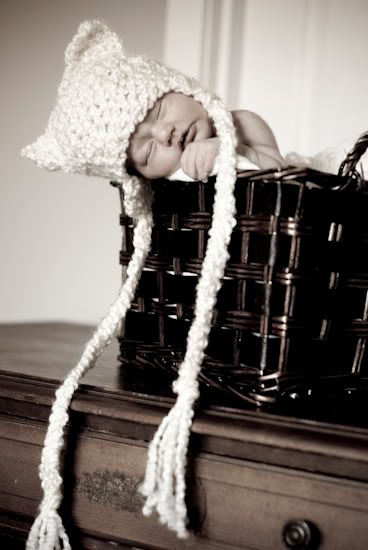 Tonight was one of those nights that I hate most as a parent.  The moments where it is beyond your ability to make them feel any better.  When they are crying and writhing in pain that you can not identify nor cure.  It absolutely breaks my heart. Perhaps nothing is wrong and she just has a nasty virus that is running around in her little body.  But perhaps not, that unknown has just been eating at me.  We were told yesterday if she was not better by Thursday that we should bring her back in.  I assumed she would be better, why wouldn't she?  After all she had medicine in her and was feeling pretty ok when we saw the Dr.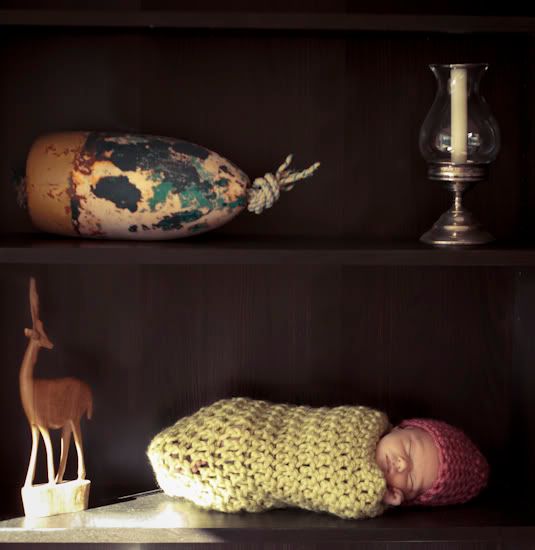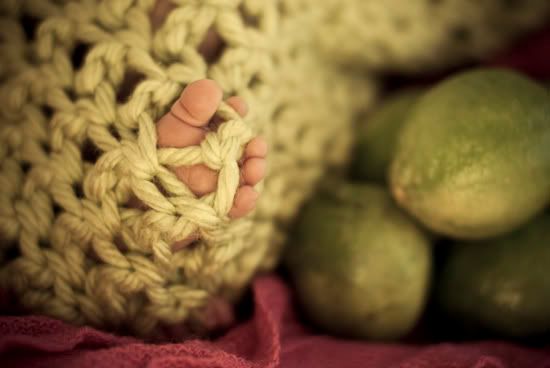 But why is she not feeling any better?  Why is she so miserable that even Momma holding her does not bring her comfort?  So on went her little red robe with the Sleeping Beauty, and into the car she went with her Daddy.  They are off to the Hospital to see a Dr to tell her and us what in the world is going on with our little Pickle.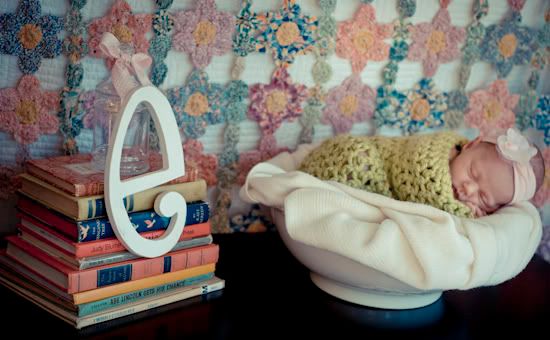 All I can do is pray that it is nothing, and that my little Pickle and Kyle will return home tired but safe.  That is all I have in me to do at this moment.  Sit and pray that all is well, and they can somehow do something to relieve my little angel's discomfort.
***Our Pickle has Strep Throat.  Now that… I can work with.  Antibiotics have been prescribed and soon we will all be tucked safely into our beds.  Here are a few images of the newborn shoot I did today while caring for my sick girl and keeping her far from the baby.  All the images were taken in my home.  By the end of the shoot and all the furniture moving my house was an absolute disaster.  It is however my pleasure to introduce the adorable Miss Emma!!***
Shine On,
Lindsay
***Update…Last night was a rough one, and we are hoping over the next day the antibiotics will begin to work a Ella will finally feel a bit like herself again.***